Professional Photographers Society of Greater Washington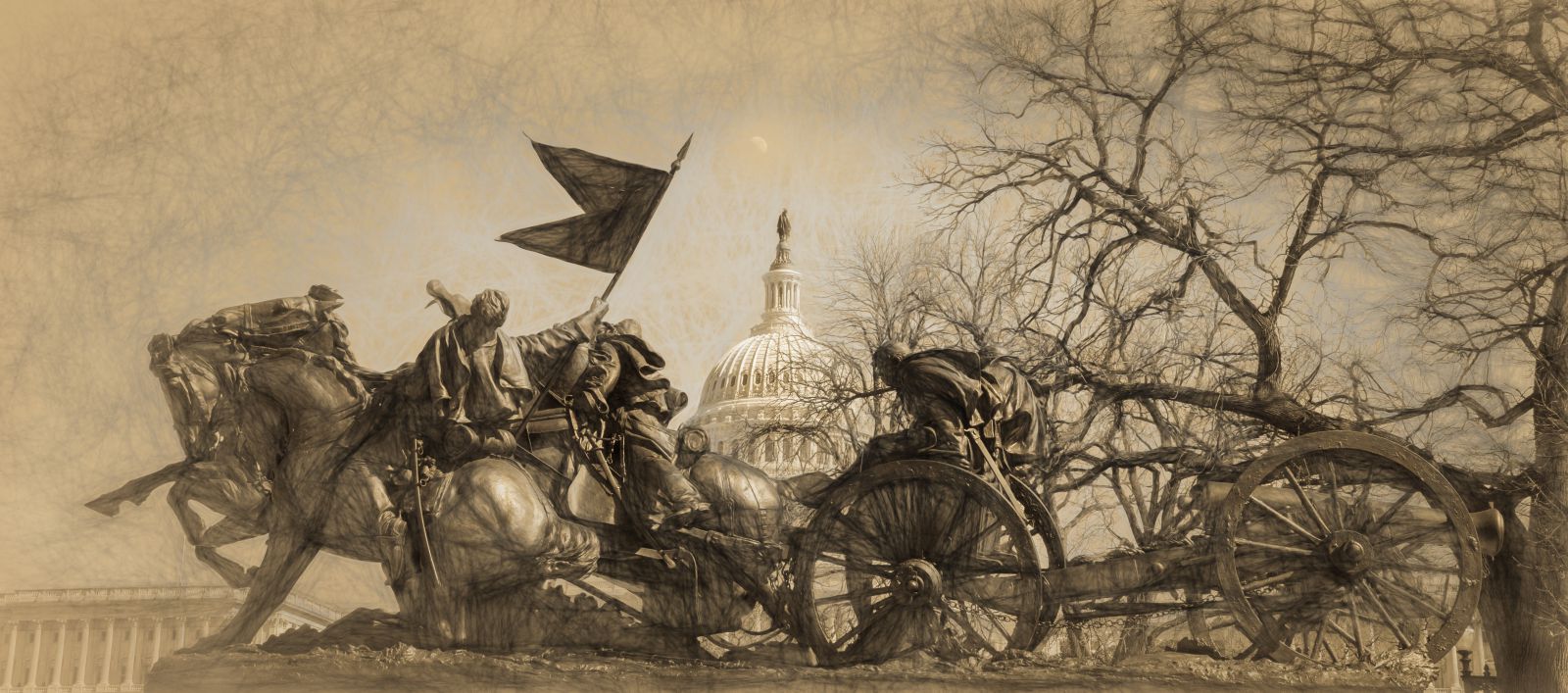 Professional Photographers Society of Greater Washington is an affiliate professional photographic organization of Professional Photographers of America. The organization is dedicated to promote and nourish the professional photographers society. To make the members having higher standard in all areas of photography. The organization has meetings every month of the year on the first Tuesday evening. It constantly host educational seminars, presentations and workshops to bring up members' technical skills and to broaden members'creative field. Everyone who is a professional photographer or an aspiring photographer is welcome to join. This is a place for you to receive photographic education, to better one's craft, to learn how to achieve profitability through your photography and to socialize with working professionals through the network.
Upcoming Educational Presentation:
Our March meeting will be held on 3/6, Tuesday at Pilot Imaging at 7 pm. Paul Biederman, a CPP, M. Photog., Photg. Craftsman of PPA will give us a presentation on how to use Photoshop as a tool to achieve the ultimate result of making our photo images into a master pieces.
There will be a board member meeting at 5 pm at Baronessa Restaurant. Members and guests are welcome to join us for dinner at 6 pm.
Paul Biederman, M.Photo, Photographic Craftsman
Paul Biederman has achieved numerous photographic awards from the MDPPA, SEPPA, PPA, BCC, MARS the Ward Museum, and various Orchid Societies. He has taught numerous courses on: Macrophotography, Photoshop, and Lightroom; coaches individuals; and is a judge-in-training with the PPA. Paul dabbled with photography as a youth. In 1970 he purchased a Nikkomat-ftn with a 55mm Micro-Nikkor lens and Lester Dine Macro-flash to record dental pathology and capture nature photography. He joined the digital revolution in 2000 with an Olympus Camedia, enabling him to combine his photographic skills, artistic endeavors and computer-digital acumen. As a nature photographer he became limited in fieldwork after two motor vehicle accidents and as a result spent more time developing his post processing and artistic skills. Paul also found a second love, teaching photography. He found that when teaching, just like competition, his overall photographic skills and artistic endeavors greatly evolved and improved. Paul loves to teach and share his knowledge with other photographers. With his attainment of Master of Photography and Photographic Craftsman he feels an additional obligation to teach and coach photography.
THE CREATIVE PIXEL DARKROOM®
During his presentation Paul will demonstrate and teach how to apply a simple, and repeatable step-by-step methodology to "develop" your digital images. Overall, Paul works from global to granular, interspersed with creative artistic interpretation, to recreate the feelings and artistic vision when he captured his image. First, in LR he accomplishes eighty percent of the three T's: tone, tint and texture adjustments. LR was and is designed for photographers to work in a non-destructive manner on their images. But, LR has limitations. Knowing the limitations he will switch between LR and PS to complete his vision. Additionally, Paul will demonstrate an artistic creation using PS and LR to give personal interpretation and meaning to the image. Join him and become inspired. Share his enthusiasm, knowledge and thought processing in THE CREATIVE PIXEL DARKROOM®.
PPSGW Presentation meetings are held the 1st Tuesday of the month. Meetings are held at Pilot Imaging Labs in Rockville Maryland and begin at 7:00 PM. The board meeting will precede at 5:00 PM.