Professional Photographers Society of Greater Washington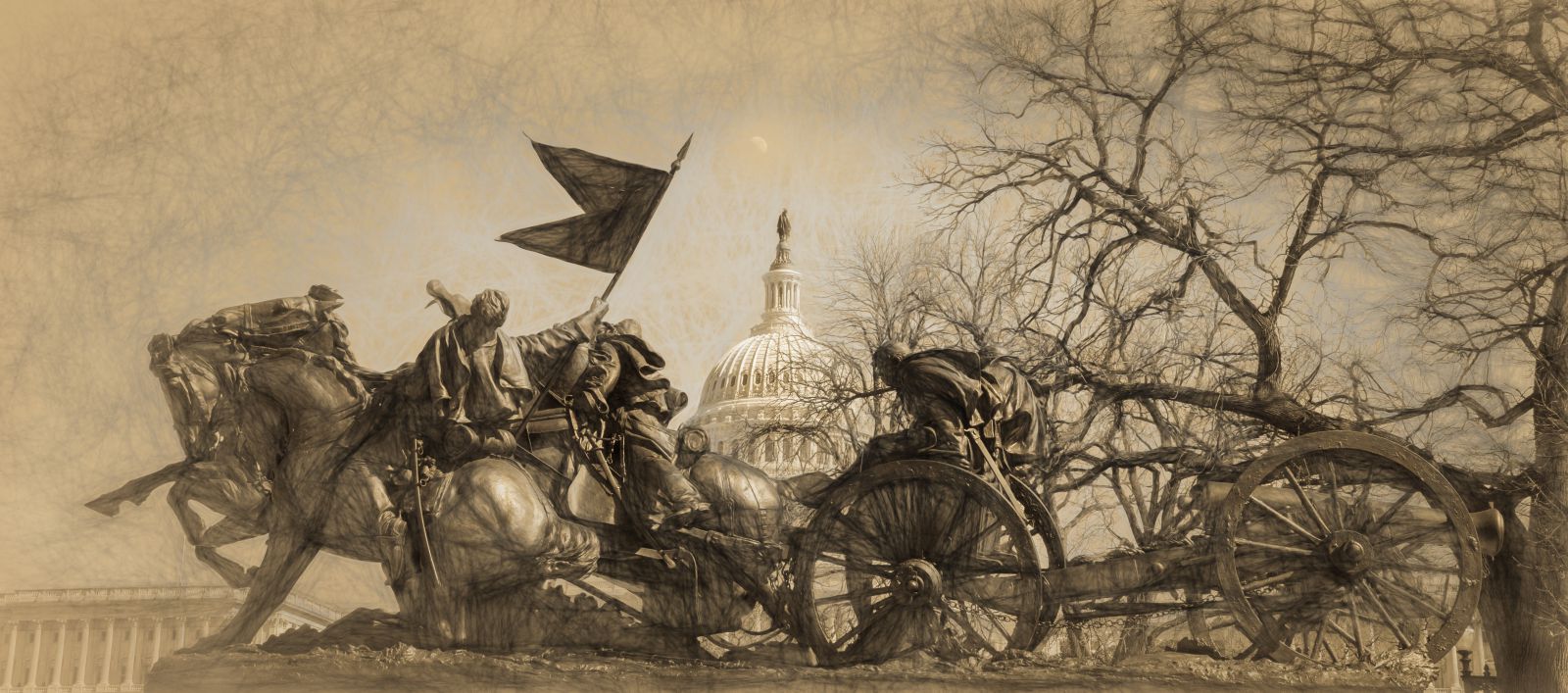 Professional Photographers Society of Greater Washington is an affiliate professional photographic organization of Professional Photographers of America. The organization is dedicated to promote and nourish the professional photographers society. To make the members having higher standard in all areas of photography. The organization has meetings every month of the year on the first Tuesday evening. It constantly host educational seminars, presentations and workshops to bring up members' technical skills and to broaden members'creative field. Everyone who is a professional photographer or an aspiring photographer is welcome to join. This is a place for you to receive photographic education, to better one's craft, to learn how to achieve profitability through your photography and to socialize with working professionals through the network.
The tax deductible annual membership is $75.00 which includes all the regular workshops and classes during the year.
Upcoming Educational Presentation:
Our April meeting will be held on 4/3, Tuesday at Pilot Imaging at 7 pm. Danny Douglas, a CPP, will give us a presentation on
POSING AND LIGHTING FOR GREAT PORTRAITS
There will be a board member meeting at 5 pm at Baronessa Restaurant.
COURSE: POSING AND LIGHTING FOR GREAT PORTRAITS
Danny is an award winning photographer serving clients in the Washington D.C., Maryland and Virginia areas. He picked up his first camera in high school and 30 years later is still in love with the art form of photography. He is driven by his passion for working with people, making them smile, and capturing those split seconds in time, those special looks that speak a thousand words, those emotional moments that will always be remembered, and documenting these in photos to be forever treasured. He views his camera as his tool to capture fun, joy, romance, laughter and tears and keep those memories alive for a lifetime. Danny's mastery of photography leads to beautiful photographs that even years later will bring back all the emotion and joy that was felt during that special moment in time. He has a great sense of humor, a keen eye for photography, and is always honored to have the opportunity to help his clients preserve their treasured memories.
Danny graduated from the Maryland College of Art and Design with a degree in visual communications. He is a member of the Professional Photographers of America, and the Maryland Professional Photographers Association. He lives in Maryland.
Danny will discuss basic lighting patterns and simple techniques for creating great portraits! We will demonstrate how to use the lighting with our model and how to make the model comfortable! You will have the opportunity to photograph the model as well so please bring your cameras!!
MODEL: Jessica Shaulis is a financial coach and model! Her interests include: ballroom dancing, art, music and running. Jessica is from Northern Virginia were she lives with her husband Scott and their dog Abbie.
PPSGW Presentation meetings are held the 1st Tuesday of the month. Meetings are held at Pilot Imaging Labs in Rockville Maryland and begin at 7:00 PM. The board meeting will precede at 5:00 PM.