Professional Photographers Society of Greater Washington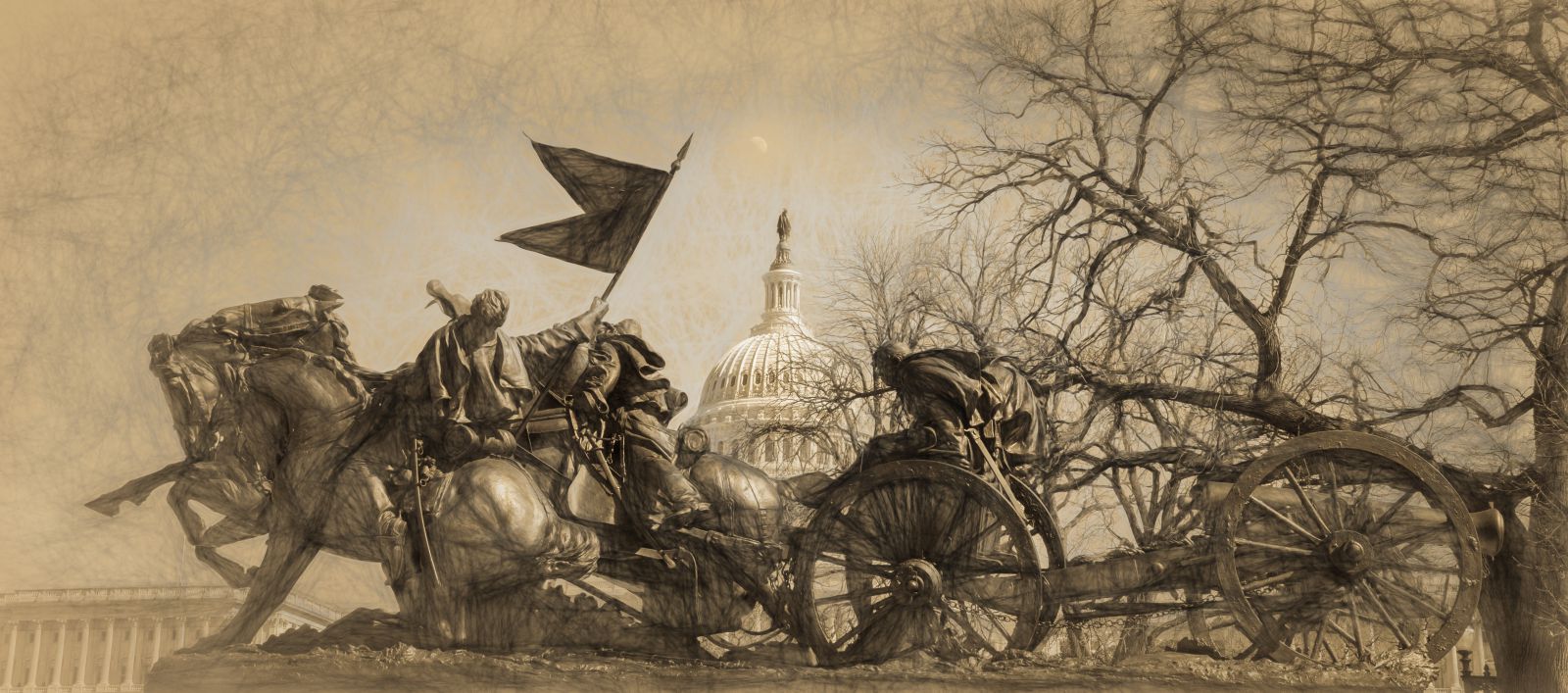 Professional Photographers Society of Greater Washington is an affiliate professional photographic organization of Professional Photographers of America. The organization is dedicated to promote and nourish the professional photographers society. To make the members having higher standard in all areas of photography. The organization has meetings every month of the year on the first Tuesday evening. It constantly host educational seminars, presentations and workshops to bring up members' technical skills and to broaden members'creative field. Everyone who is a professional photographer or an aspiring photographer is welcome to join. This is a place for you to receive photographic education, to better one's craft, to learn how to achieve profitability through your photography and to socialize with working professionals through the network.
Upcoming Educational Presentation: Joshua Dunn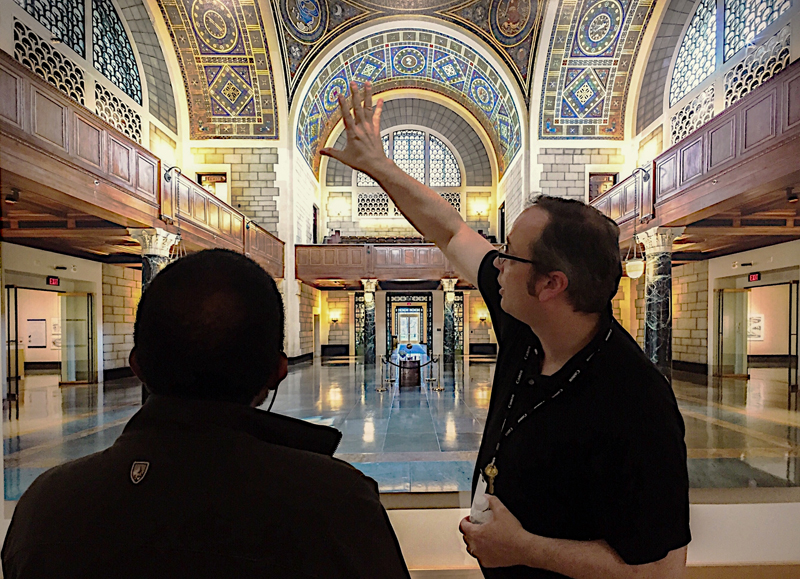 Photo: Nalinee Darmrong
Please join Pilot Imaging and PPSGW (Professional Photographer Society of Greater Washington) on Tuesday February 6th at 7pm at Southlawn Studios at Pilot Imaging for a presentation by local photographer Joshua Dunn. Joshua will be discussing his amazing architectural works using HDR and Focus stacking techniques to create large (5'x8'!) panoramas. Each photograph is assembled using between 700-2400 individual images to "build" his final image. Please see his bio below! The presentation is free to PPSGW members, and is only $10 for non members. This fee will be waived if you decide to join PPSGW as a member for $75 annual membership fee.
Joshua Dunn is a photographer based in the Washington D.C. area. He is a husband, a father and a veteran who is recent graduate of the Savannah College of Art and Design's Master of Fine Arts in Photography program. Originally trained as a large format film photographer he has been photographing for over twenty years. He currently is an adjunct Professor at Montgomery College in Rockville Maryland.
Primarily focusing on architecture Joshua creates multiple-row, focus stacked, high dynamic range panoramas in digital format. This arduous technique allows for ultra high-resolution photographs producing amazing detail. Still believing in the importance of the fine art print this technique allows him to print many of these photographs as large as 5'x8'.
https://www.facebook.com/photo.php?fbid=10215617704820462&set=gm.1565374663509820&type=3&theater
PPSGW Presentation meetings are held the 1st Tuesday of the month. Meetings are held at Pilot Imaging Labs in Rockville Maryland and begin at 7:00 PM. The board meeting will precede at 5:00 PM.